Apply now!
In a rush? Simply drop off your CV by clicking on the button to your right, and we'll get in contact if we have a suitable vacancy.
Awards and Accreditations
We have a number of professional standard awards at First Recruitment Group, focusing on our excellent internal processes, our focus on people, and continual improvement. We are also a professional member of APSCo as well as awards showing our growth as a business.
Best Large Recruitment Agency Winner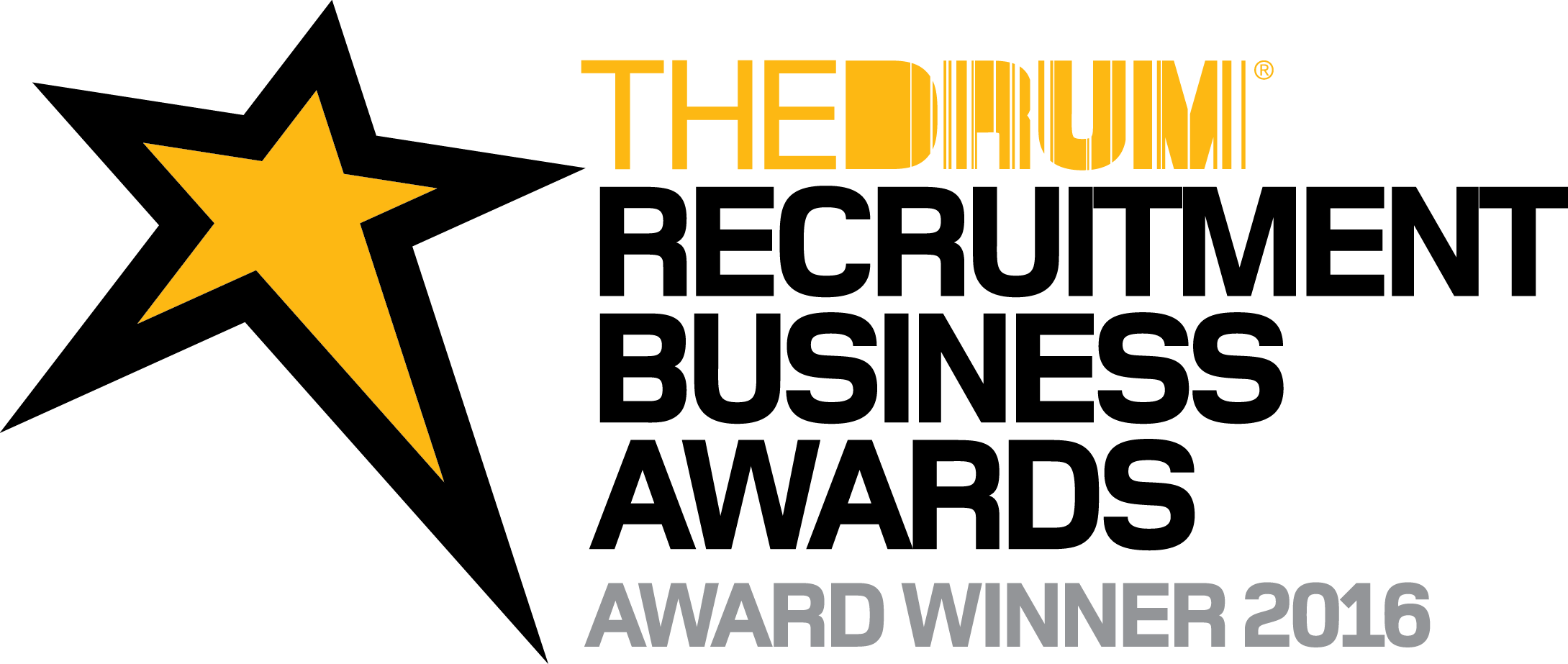 First Recruitment Group were selected to win this year's Best Large Recruitment Agency at the 14th annual The Drum Recruitment Business Awards. The award focuses on shining a spotlight on those agencies predominately outside of London and within the UK, looking at services, staffing and training, as well as new innovation.
Click here to find out who else won at this years awards.

Investors In People - Silver


First Recruitment Group are accredited as an Investors in People organisation, meeting the requirements needed to gain the Silver standard. Investors in People recognises companies who transform business performance through people. At the heart of Investors in People is the Standard, a framework of best practice that's outcome focused. It ensures that only companies who invest in their people, to get the best out of the business, are give the award.
To learn more about investors in people click here.
ISO 9001 Award

First Recruitment Group was accredited with the ISO 9001 Award. ISO 9001:2008 is the International Standard for Quality Management Systems (QMS).
Receiving this accreditation means First Recruitment work to a set of principles that ensure a good approach to the management of our business activities to consistently achieve customer satisfaction.
APSCo Member

APSCo was formed to provide all firms involved in the recruitment of professional talent, who have a commitment to excellence, the specialist support and distinctive voice they need to be successful.
It gives candidates and employers a trusted badge of quality whilst providing member firms with an innovative range of services designed for them by recruitment experts.
Click here to learn more about this membership.
Agile-1 Best of the Best Supplier of the Year 2016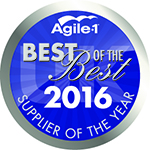 First Recruitment Group were chosen as Supplier of the Year at this years Agile-1 awards ceremony. Awards are chosen based on assurance of supply, quality and service.
Click here to learn more about these awards

Sunday Times HSBC International Track 200 - Number 99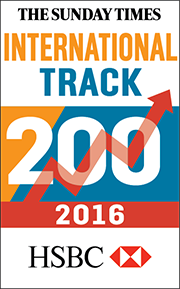 We have been ranked at number 99 of the Sunday Times HSBC International Track 200 league table 2016, specially mentioned for our work in targeting Ghana and Kenya within Oil & Gas recruitment over the last 5 years, as well as recently working to expand into Albania.

Recruitment International Top 500 - Number 63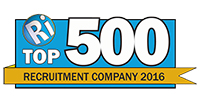 Containing over 200 pages and listing the details of the UK's largest 500 recruitment companies, The Top 500 is a unique and invaluable insight into the major companies in the UK recruitment industry. First Recruitment Group were proud to reach number 63 in 2016.
Click here to find out more about the Recruitment International Top 500
Recruiter Magazine Awards


First Recruitment Group have featured in two of the Recruiter magazines lists for top recruitment companies in the UK.
The January 2016 issue of the Recruiter features the annual HOT 100 survey of the 100 UK recruitment companies who have balanced their people costs with productivity and delivered the most efficient performances in terms of net fee income. Having experienced growth and an annual turnover of over £100 million, we made it on the list, after previously being on the list in 2013.
In November 2013, we were also listed on the Fast 50 list. This is the annual ranking of the fastest-growing private recruitment businesses in the UK. The ranking is based on compound annual sales growth as measured over the companies' most recent three-year financial period.
Both these awards indicate the fantastic growth that we've seen over recent years.
North of England Business Excellence Award for Lean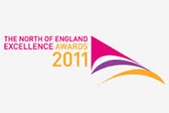 In 2011 First Recruitment Group won the North of England Business Excellence Award for Lean. The Award recognises the best examples of using Lean to maximise customer value whilst minimising waste. Here at First we were particularly proud to receive this award because of its focus on customer value, as this is an area that we pride ourselves on.

"Their knowledge of the industry, our organisation and their candidates is one of the leaders in the market and they have always been able to supply us with the right calibre of engineering candidates no matter what the discipline or regional location is.
First Recruitment Group's service delivery has always been to a high standard and the customer service provided by the team has ensured that First Recruitment Group will remain a preferred supplier of engineering personnel to WorleyParsons on our future engineering projects."
"In my dealings with First I have found them to be responsive, knowledgeable, quality-focused and engaging in their approach. I would have no hesitation in recommending the services of First Recruitment Group to any prospective customers."

Global Engineering Consultancy
Help us with our survey
Do you feel the jobs market has picked up?