Quick Job Application
In a rush? Simply drop off your CV by clicking on the button to your right, and we'll get in contact if we have a suitable vacancy.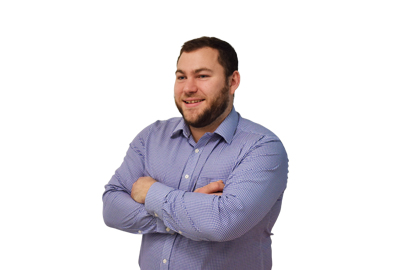 David Dixon
My story
When did you join First?
2009.
What experience do you have?
Recruitment across the energy sector , client management, team leadership, international office setup, business development and international solution creation.
What are your key responsibilities?
Oil & Gas recruitment specialist , client management, international solutions and managing our Albania office.
What did you want to be when you grew up?
Employed.
3 things you love?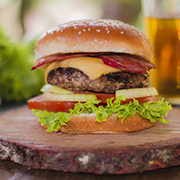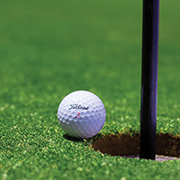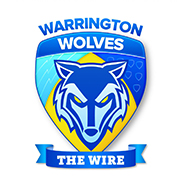 Food, golf and Warrington Wolves.
"David Dixon has done a brilliant job with Frank Lerm and the Package Manager req. for Germany. Very impressed with his overall approach to working with AMEC, his professionalism, honestly and hard work. "
"David is the ultimate professional, responding to queries immediately and is always proactive …his communication skills are first class. I have every confidence in David."
"I have found David to be personable, approachable and not once has anything been a problem or an issue to contend with and can thoroughly recommend both David and the Employment agency First Recruitment."
"David has always been professional in his approach and reactive to my needs in getting good people I am looking for. Against an often verbal job specification he seeks out good hires, filters them and presents me with his findings, making my job simpler. I would recommend him!"
"Their knowledge of the industry, our organisation and candidates is one of the leaders in the market. They have always been able to supply us with the right calibre of engineering candidate no matter what the discipline or regional location is.
"First Recruitment Group's service delivery has always been to a high standard and the customer service provided by the team has ensured that First Recruitment Group will remain a preferred supplier of engineering personnel to WorleyParsons on our future engineering projects."
"In my dealings with First I have found them to be responsive, knowledgeable, quality-focused and engaging in their approach. I would have no hesitation in recommending the services of First Recruitment Group to any prospective customers."

Global Engineering Consultancy
Help us with our survey
Do you feel the jobs market has picked up?