Quick Job Application
In a rush? Simply drop off your CV by clicking on the button to your right, and we'll get in contact if we have a suitable vacancy.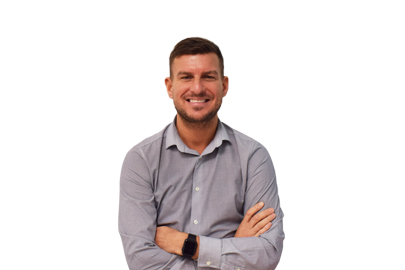 Lewis Trow
Client Development Director
My story
When did you join First?
2010

What experience do you have?
Before joining First my experience was largely focussed customer service and sales, so I found my skills were transferable to the recruitment sector. I joined First Recruitment Training Academy in 2010 and over the years I have enjoyed recruitment delivery, managing staff, managing clients and am now proud to be a director within the organisation.
What are your key responsibilities?
I have overall responsibility for all existing and new client relationships within First Recruitment. I also direct one of our recruitment teams and have responsibilities for developing our international offices.
What did you want to be when you grew up?
Vet or a footballer.
3 things you love?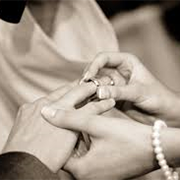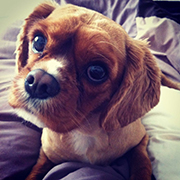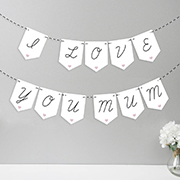 My wife, my dog and my Mum.

"I have had the opportunity to have Lewis's support on multiple contracts now. The reason for this is his professional manner in dealing with me and for putting me first when dealing with operators. I hope to maintain this relationship for many years to come. With Lewis, you feel as if your in good hands and I would recommend him to any future employer or contractor."

HSE Manager
"Lewis is a really nice guy to work with who fully understands the needs of the business in terms of design safety. CVs I get from him are a good match to the job spec. He recently hired 3 excellent HAZOP chairmen for me."

Safety Manager
"Their knowledge of the industry, our organisation and candidates is one of the leaders in the market. They have always been able to supply us with the right calibre of engineering candidate no matter what the discipline or regional location is.
"First Recruitment Group's service delivery has always been to a high standard and the customer service provided by the team has ensured that First Recruitment Group will remain a preferred supplier of engineering personnel to WorleyParsons on our future engineering projects."
"In my dealings with First I have found them to be responsive, knowledgeable, quality-focused and engaging in their approach. I would have no hesitation in recommending the services of First Recruitment Group to any prospective customers."

Global Engineering Consultancy
Help us with our survey
Do you feel the jobs market has picked up?