Apply now!
In a rush? Simply drop off your CV by clicking on the button to your right, and we'll get in contact if we have a suitable vacancy.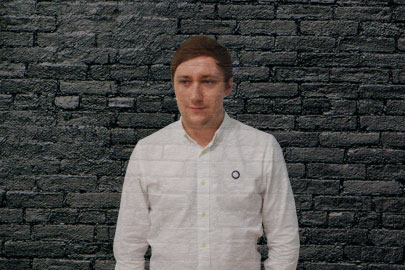 Martin Cooper
Senior Recruitment Consultant
My story
When did you join First?
2016.

What experience do you have?
I started my recruitment career in early 2008 and have worked across a range of sectors; construction, industrial, commercial, technical engineering. Since 2012 I've worked exclusively within the international energy sector.

What are your key responsibilities?
I'm responsible for the development of international clients operating within the energy sector; from initial identification through to delivery. My role is heavily focussed on research, industry mapping, networking and securing the exceptional talent my clients need to meet their project or growth plans.

What did you want to be when you grew up?
I wanted to be a footballer playing for SS Lazio in the Italian Serie A. I blame Paul Gascoigne and James Richardson on Football Italia – Goooooolaaaaçoooo.
3 things you love?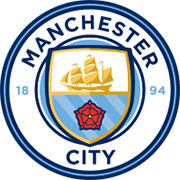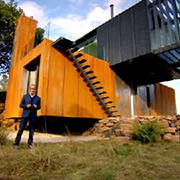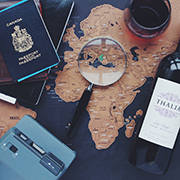 Manchester City Football Club, watching Grand Designs and travelling.

"Martin Cooper has a frank, open and professional approach in dealing with issues to meet the objectives of the Client. Always deals in a courteous manner and matter of fact attitude ensuring all parties fully understand their position. Good Professional to deal with."

Engineering Manager, BP
"Martin is very good. Always keeps you in the loop and contacts you when it is needed. Martin understands the market place and guides you through the maze which is employment."

Contracts Manager, Shell
"Having known Martin for some time I have been impressed with his focus and appreciation of the LNG market. Martin is very much aware regards to human resources requirement with current and new LNG plants / projects; conducts himself in a friendly and professional manner. I'd like to recommend Martin if one is looking for high caliber candidates or opportunities within LNG projects."

Head of Maintenance, RasGas
"Martin Cooper in my experience is an excellent professional, with an outstanding sense of the WIN-WIN situation, intelligent, proactive, without any doubt one of the best in his area."

Technical Manager, Marathon Oil.

"Their knowledge of the industry, our organisation and their candidates is one of the leaders in the market and they have always been able to supply us with the right calibre of engineering candidates no matter what the discipline or regional location is.
First Recruitment Group's service delivery has always been to a high standard and the customer service provided by the team has ensured that First Recruitment Group will remain a preferred supplier of engineering personnel to WorleyParsons on our future engineering projects."
"In my dealings with First I have found them to be responsive, knowledgeable, quality-focused and engaging in their approach. I would have no hesitation in recommending the services of First Recruitment Group to any prospective customers."

Global Engineering Consultancy
Help us with our survey
Do you feel the jobs market has picked up?