Apply now!
In a rush? Simply drop off your CV by clicking on the button to your right, and we'll get in contact if we have a suitable vacancy.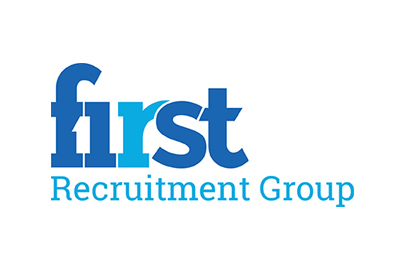 Purdy Anthony
Recruitment Consultant - Ghana
Purdy joined First Technical Ghana Limited in August 2015.
She is responsible for marketing and promoting the brand name and culture of the company and providing client with qualified candidates for recruitment roles and other human resource needs.
She advises the First Recruitment Group (Head Office/ Head Quarters) about all the requisite in-country legislation and policies that relate to the business.
She maintains regular contact with in-country contract personnel.
"Their knowledge of the industry, our organisation and their candidates is one of the leaders in the market and they have always been able to supply us with the right calibre of engineering candidates no matter what the discipline or regional location is.
First Recruitment Group's service delivery has always been to a high standard and the customer service provided by Anthony Fallows and his team has ensured that First Recruitment Group will remain a preferred supplier of engineering personnel to WorleyParsons on our future engineering projects."
James Allen
HR Manager, WorleyParsons
"In my dealings with First I have found them to be responsive, knowledgeable, quality-focused and engaging in their approach. I would have no hesitation in recommending the services of First Recruitment Group to any prospective customers."

Grahame Rose
Engineering Manager, Jacobs Engineering
Help us with our survey
Do you feel the jobs market has picked up?