Quick Job Application
In a rush? Simply drop off your CV by clicking on the button to your right, and we'll get in contact if we have a suitable vacancy.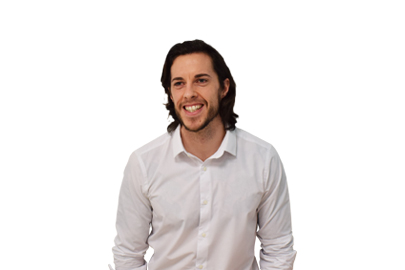 Stephen Clark
Aerospace and Defence
Chemicals
Energy
Infrastructure
Delivery Manager - Permanent
My story
When did you join First?
2012.
What experience do you have?
Prior to joining First I was a Landscape Gardener and decided to have a complete change of career. I therefore joined First Recruitment Group's Training Academy, and progressed as my knowledge and understanding increased.

What are your key responsibilities?
I am responsible for ensuring that we deliver the right candidates for our clients across all permanent vacancies. My team works with a variety of clients and have particular specialism's depending on the industry they work within.
What did you want to be when you grew up?
A footballer
3 things you love?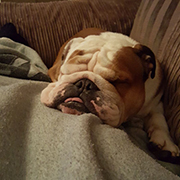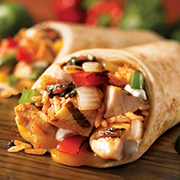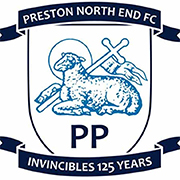 My Bulldog Bobby, Barburitto and Preston North End Football Club (someone has to support them).

"Stephen has been a pleasure to deal with all along my recruitment process. He was highly professional and friendly. Helping me to secure a new very interesting position in an already tensed job market was challenging but this has been done successfully! Highly recommended from my point of view. "

Safety Engineer at INPEX Corporation
I am immensely grateful to you for securing me the position at BAE Systems as Safety and Environmental Engineer - especially so during this time of extensive unemployment in the Oil & Gas Industry due to the low oil price. I much value the manner in which you have unfailingly kept in touch with me, even during months when there wasn't much work.

Consultant - Health, Safety and Environmental at Minerva Horizons Limited
"Stephen Clark, my recruitment consultant at First Recruitment, was a pleasure to deal with. He was friendly and easy to talk to. He made the whole recruitment process simple and it was extremely quick and effortless. Stephen has a very strong work ethic, engages well with people and always remains professional. He delivered service consistently."

HSSE Administrator at Petrofac
"Stephen is an exemplary professional. He worked hard to ensure that my requirements met with the roles he put me forward for. He is knowledgeable in his field and builds an excellent working relationship with clients. I found him diligent, hard working and focused on the task of getting me into the next role. He comes highly recommended in my books."

Safety Assurance Manager (RAMS) at Alstom Transport
"It's been my pleasure to work with Stephen as he is always very helpful, prompt and gets the job done as promised."

Senior Technical Safety Engineer at Woodgroup PSN
"Stephen, has looked after our needs and provides an excellent service, second to none. Very professional individual who will support you for all your recruitment needs. First class!"

HSE Manager at Premier Oil
Stephen was very fast and efficient in finding opening and opportunities for me. I would recommend, everyone, who is looking for contracts or jobs to contact Stephen, and he can be a real good help to you.

Technical Safety Professional
"Their knowledge of the industry, our organisation and candidates is one of the leaders in the market. They have always been able to supply us with the right calibre of engineering candidate no matter what the discipline or regional location is.
"First Recruitment Group's service delivery has always been to a high standard and the customer service provided by the team has ensured that First Recruitment Group will remain a preferred supplier of engineering personnel to WorleyParsons on our future engineering projects."
"In my dealings with First I have found them to be responsive, knowledgeable, quality-focused and engaging in their approach. I would have no hesitation in recommending the services of First Recruitment Group to any prospective customers."

Global Engineering Consultancy
Help us with our survey
Do you feel the jobs market has picked up?