Quick Job Application
In a rush? Simply drop off your CV by clicking on the button to your right, and we'll get in contact if we have a suitable vacancy.
Albania Office
First Technical Albania Shpk, part of the First Recruitment Group, opened its doors for business in January 2016, located in the Henry Business Center central Tirana. The office was established after the successful award of a major contract to supply Technip with engineering professionals on the Trans-Adriatic Pipeline project; one of Europe's most important energy projects.
With headcount fast approaching 20 in-country we have recently relocated to a new larger office space in Twin Towers, one of the most prestigious locations in the heart of Tirana.
First Recruitment Group has a solid track record of supporting Technip with the flexible deployment of qualified engineering professionals going back to 2005. During this successful relationship, we have supplied over 120 skilled personnel to over 10 global locations, with Albania being the most recent addition to the list.
Our new trading address is: First Technical Shpk, Boulevard Deshmoret e Kombit, Twin Towers, Tirana, Albania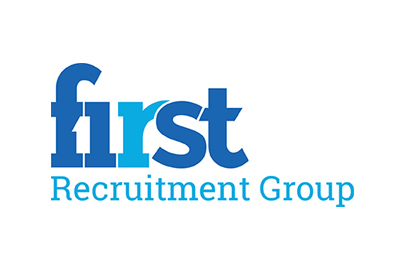 First Technical Albania Shpk
Recruitment Agency
Address :
Bulevardi "Deshmoret e Kombit", Twin Towers, Kati 2, Zyra nr. 22,
,
Tirane
,
Albania
.
Tel :
+355 4 451 1010
Email :
recruit@firstrg.com
For more information on working with us in Albania email recruit@firstrg.com or call +355 4 451 1010.
"Their knowledge of the industry, our organisation and candidates is one of the leaders in the market. They have always been able to supply us with the right calibre of engineering candidate no matter what the discipline or regional location is.
"First Recruitment Group's service delivery has always been to a high standard and the customer service provided by the team has ensured that First Recruitment Group will remain a preferred supplier of engineering personnel to WorleyParsons on our future engineering projects."
"In my dealings with First I have found them to be responsive, knowledgeable, quality-focused and engaging in their approach. I would have no hesitation in recommending the services of First Recruitment Group to any prospective customers."

Global Engineering Consultancy
Help us with our survey
Do you feel the jobs market has picked up?