Apply now!
In a rush? Simply drop off your CV by clicking on the button to your right, and we'll get in contact if we have a suitable vacancy.
I.T Jobs
First Recruitment Group has been established for over 20 years, bringing a wealth of recruitment expertise.
Our Technology division specifically recruits I.T candidates, placing them across sectors from Engineering through to Legal and Financial.
Huge growth in Technology recruitment has resulted in a high demand for experienced candidates. As a result we have particularly focused on building an experienced and knowledgeable team, who are actively involved in the IT community creating a solid network of candidates.
Our division is headed up by our I.T Recruitment Manager, Surinder Curry, who brings over 12 years business development and I.T recruitment experience, specialising in finding a variety of I.T developers for tech businesses across the UK.
We recruit at all levels of seniority from entry level to Director level in all disciplines for both contract and permanent roles. Disciplines include: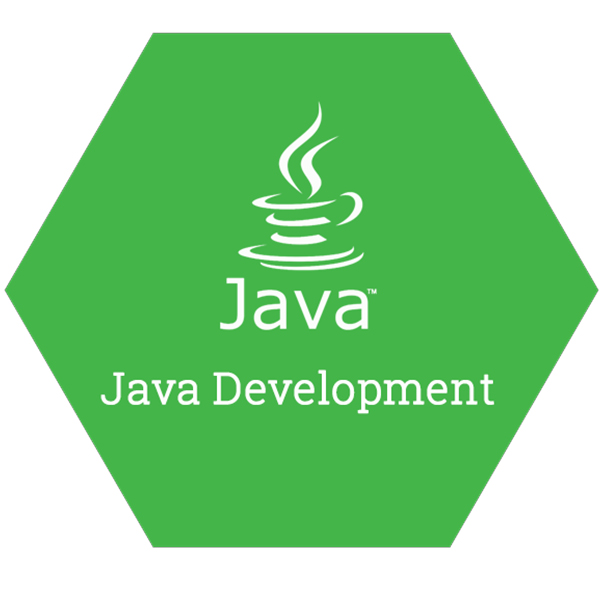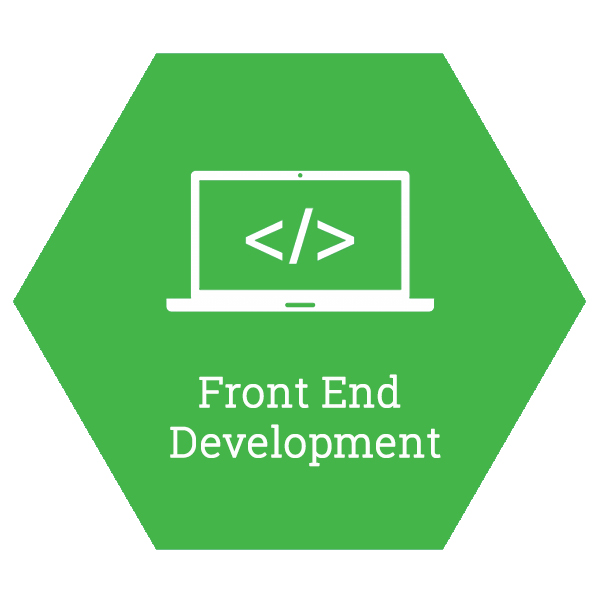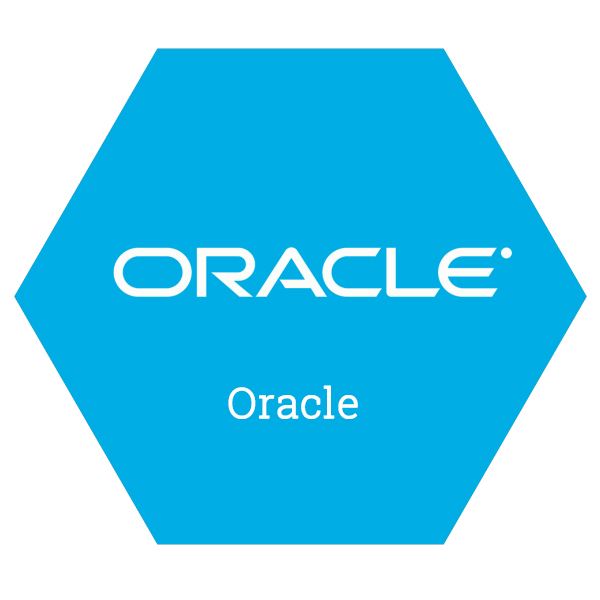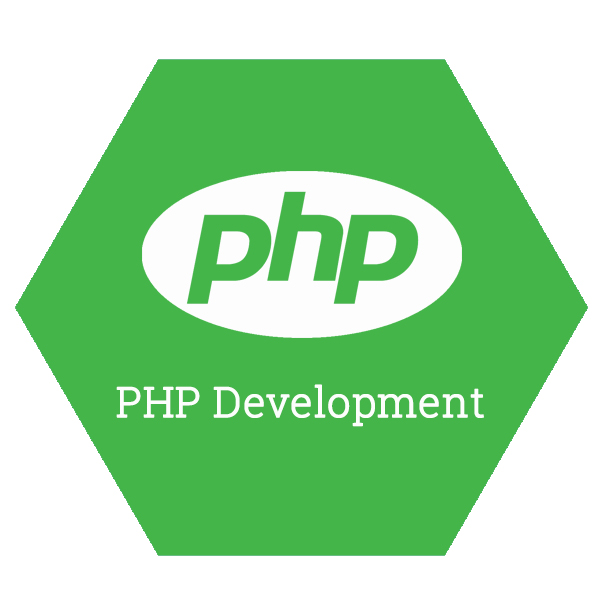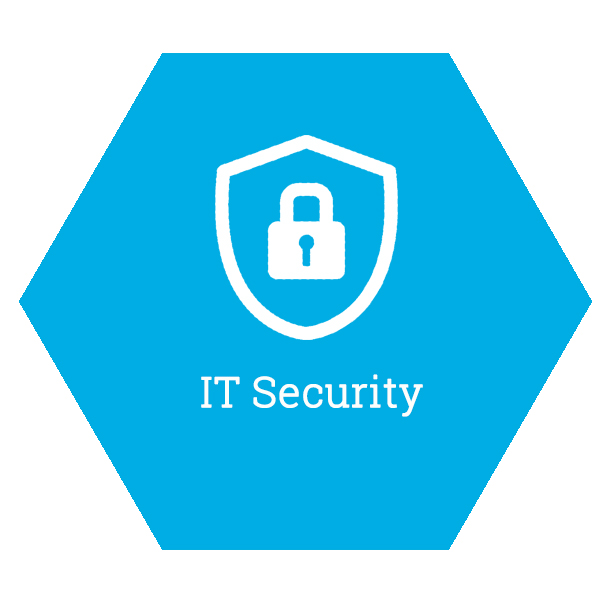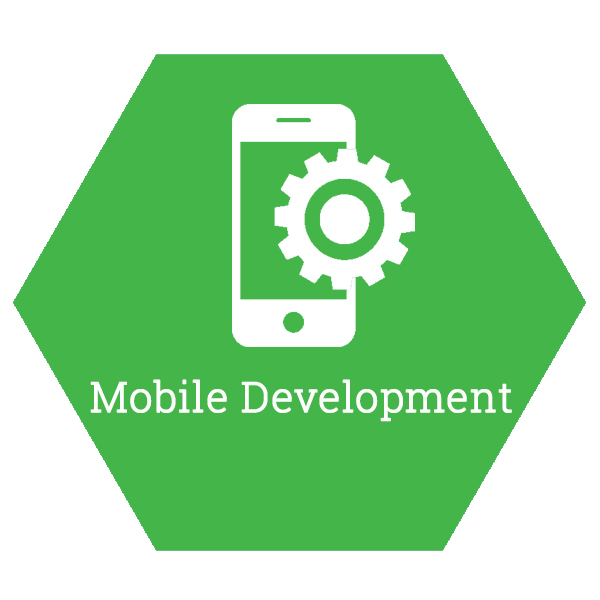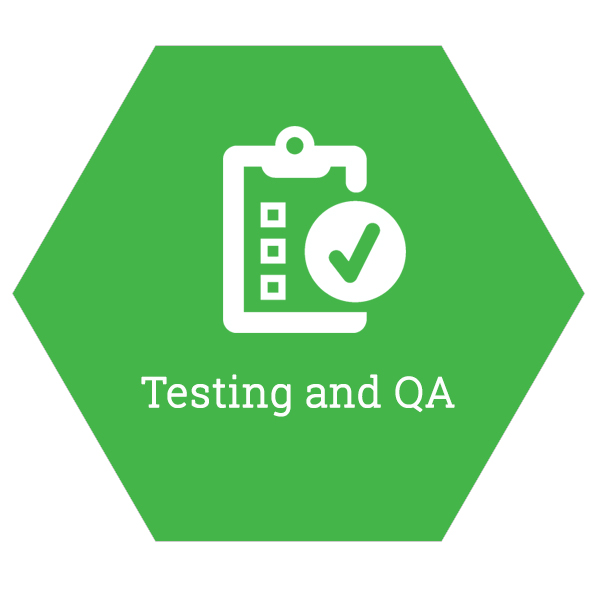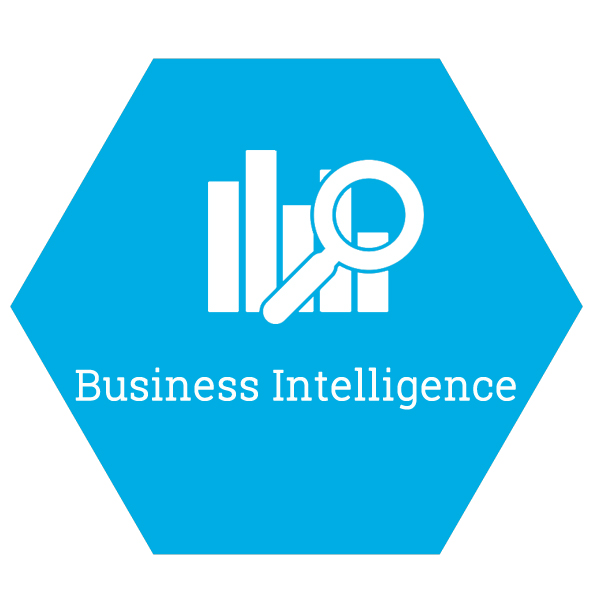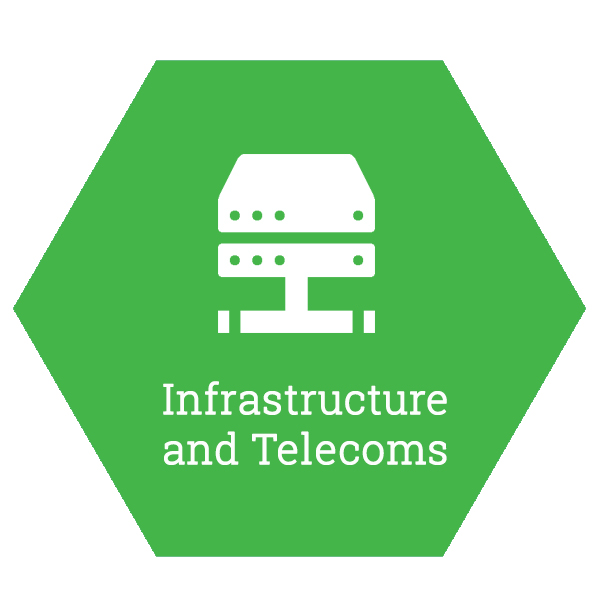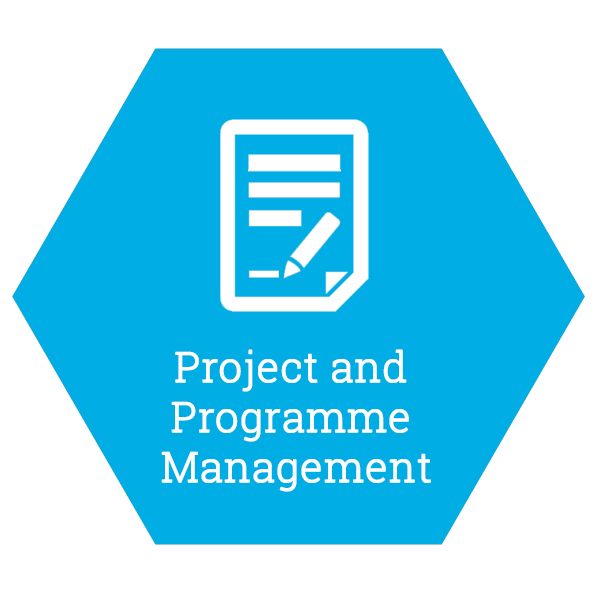 Let us find you the right job and upload your CV today
We want to make your job hunting as easy as possible. This is why weask you to register on our website, upload your CV and sign up to our job alerts. That way we will send you the jobs matching your preferences as soon as they are released.
Alternatively you can search our I.T jobs by scrolling below, or use the search tool above to search by location and job title.

Our experienced and proactive Technology team is dedicated purely to the recruitment of I.T professionals, building a solid network of both clients and candidates, with a focus on matching the right candidate to the right role.
If you have any questions regarding one of our I.T jobs then please call us on 01925 907000 or email on recruit@firstrg.com and we'll be happy to help.

"Their knowledge of the industry, our organisation and their candidates is one of the leaders in the market and they have always been able to supply us with the right calibre of engineering candidates no matter what the discipline or regional location is.
First Recruitment Group's service delivery has always been to a high standard and the customer service provided by the team has ensured that First Recruitment Group will remain a preferred supplier of engineering personnel to WorleyParsons on our future engineering projects."
"In my dealings with First I have found them to be responsive, knowledgeable, quality-focused and engaging in their approach. I would have no hesitation in recommending the services of First Recruitment Group to any prospective customers."

Global Engineering Consultancy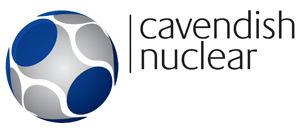 "As the biggest services supplier to the nuclear industry our demand for personnel is significant, when I have an urgent requirement I know I can rely on First Recruitment to rise to the challenge.
"As a preferred supplier for temporary labour and a fundamental part of our permanent recruitment process we get the right people at the right time. Whether its highly technical/specialist resources or back office support personnel the approach is to the same high standard"
Cavendish Nuclear Limited

"It's great to work with a recruitment agency we trust. The team at First Recruitment Group are friendly and straight talking and they continue to provide an excellent service. We're proud to still be working with them after 20 years."
Simon Carves Engineering Ltd

"First Recruitment are on the 1st Tier of Sweett Europe's preferred supplier list. We have found First recruitment to be hugely supportive and value adding partners to Sweett, helping us source a wide range of roles. The consultants at First are hugely knowledgeable and have a real desire to listen to, and understand, our needs. They have shown an unrivalled desire to work on hard to fill roles using innovative methods to ensure they always supply us with CVs.
"I have been hugely impressed by their willingness to support us, even when we have simply been after guidance which would not attract them a fee. I would be more than happy to recommend First Recruitment Group to any prospective organisation, and to discuss in more detail their capabilities."
"We have used First Recruitment to support the recruitment of several key roles within our business. The quality of the candidates put forward were extremely high which helped enormously in our ability to fill all roles, also the candidates have all been a success since joining our business. They were prompt, knowledgeable and very professional and made the recruitment process for us extremely simple. The service we have received has been first class and I would highly recommend the services of First Recruitment to any Company looking to fill a vacancy."
"I have worked with First Recruitment frequently over the last couple of years. Their ability to understand our business and support me in terms of recruitment has been excellent. Candidates are screened initially to meet our requirements and taken through the process in a professional way. I would have no hesitation in recommending First Recruitment to any employer who needs that little extra support in their recruitment process."
Bokomo Foods (UK) Limited
"I have found First Recruitment to be very efficient and professional in their approach to recruitment. They were able to gain an in depth understanding of the needs of our business and source high quality candidates. I would highly recommend their services to anyone with a recruitment need."
"First Group are one of the key suppliers to Cobham. The team are quick to respond, friendly and professional, and as such have made a massive difference to the account. The team have supported and filled a variety of roles. Without hestitation I would recommend First."
Help us with our survey
Do you feel the jobs market has picked up?