Quick Job Application
In a rush? Simply drop off your CV by clicking on the button to your right, and we'll get in contact if we have a suitable vacancy.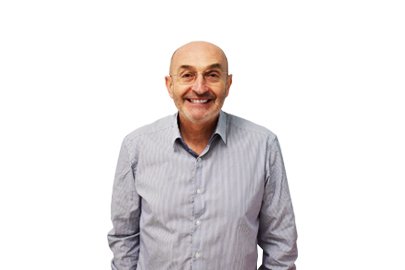 John Urpi
Chief Executive Officer (CEO)
My story
When did you join First?
2007.
What experience do you have?
I trained in engineering, working as a technician in the Physics Department at Manchester University, then as a piping designer at Fluor Corporation. I then decided to develop a career in recruitment worked my way from recruiter to Managing Director of an international recruitment company. Over the years I am proud to have worked with some great teams to create a number of novel national and international supply agreements including the first UK neutral vendor solution within the oil and gas sector. I have developed a strong track record for driving financial targets and annual sales (leading to growth at one firm from £15m in 1989 to over £200m in 2007.) In parallel I enjoy finding opportunities for innovation and performance improvement.
What are your key responsibilities?
I have responsibility for the strategy, direction and operational performance at First Recruitment Group. I enjoy being an ambassador for our excellent recruitment solutions and engaging with clients in our chosen national and international market sectors to develop our business through joint ventures, partnerships and collaborations.
What did you want to be when you grew up?
I agree with my wife who often reminds me that I've still not grown up, but I do have a distant memory of wanting to be an artist and engineer just like Leonardo Da Vinci.
3 things you love?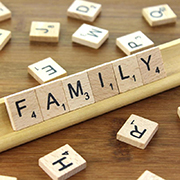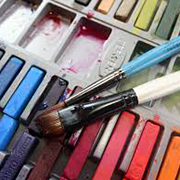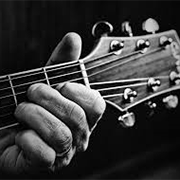 My wife, kids & family, art and painting and playing bass guitar
"I worked for John for 8 years and found his vision, strategic thinking and team building skills to be exceptional. Under John's leadership we transformed Fircroft from a small family run business into an international recruitment operation with a turnover of over £150M."

Non Executive Director
"John's vision and leadership took Fircroft from a small, family concern into an award winning multi national recruitment business."

Director
"Their knowledge of the industry, our organisation and candidates is one of the leaders in the market. They have always been able to supply us with the right calibre of engineering candidate no matter what the discipline or regional location is.
"First Recruitment Group's service delivery has always been to a high standard and the customer service provided by the team has ensured that First Recruitment Group will remain a preferred supplier of engineering personnel to WorleyParsons on our future engineering projects."
"In my dealings with First I have found them to be responsive, knowledgeable, quality-focused and engaging in their approach. I would have no hesitation in recommending the services of First Recruitment Group to any prospective customers."

Global Engineering Consultancy
Help us with our survey
Do you feel the jobs market has picked up?