Quick Job Application
In a rush? Simply drop off your CV by clicking on the button to your right, and we'll get in contact if we have a suitable vacancy.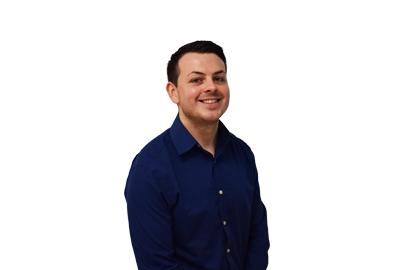 Lewis Bowdler
Senior Recruitment Consultant
My story
When did you join First?
November 2017.

What experience do you have?
I worked in the hospitality industry in restaurant management and sales roles, before joining First Recruitment Training Academy to develop my career in recruitment. Since then, I have progressed my knowledge in Recruitment and have placed a number of candidates in challenging positions.
What are your key responsibilities?
My main responsibilities are speaking to a large number of candidates on a daily basis to understand how I can help them make their next move in the job market. I am part of the Oil & Gas team at First Recruitment which enables me to speak with various candidates worldwide as well as speaking with clients to understand their various recruitment needs. I previously worked in the Nuclear team so still have access to a strong network of candidates within the Nuclear sector too.
What did you want to be when you grew up?
An interpreter/ translator.
3 things you love?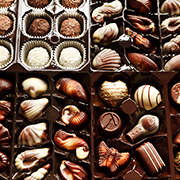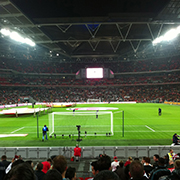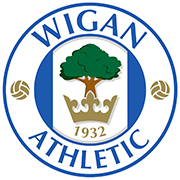 Chocolate, football and Wigan Athletic.
"Their knowledge of the industry, our organisation and candidates is one of the leaders in the market. They have always been able to supply us with the right calibre of engineering candidate no matter what the discipline or regional location is.
"First Recruitment Group's service delivery has always been to a high standard and the customer service provided by the team has ensured that First Recruitment Group will remain a preferred supplier of engineering personnel to WorleyParsons on our future engineering projects."
"In my dealings with First I have found them to be responsive, knowledgeable, quality-focused and engaging in their approach. I would have no hesitation in recommending the services of First Recruitment Group to any prospective customers."

Global Engineering Consultancy
Help us with our survey
Do you feel the jobs market has picked up?