Quick Job Application
In a rush? Simply drop off your CV by clicking on the button to your right, and we'll get in contact if we have a suitable vacancy.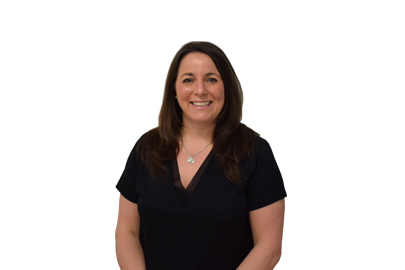 Sarah Kershaw
Client Development Director
+44 (0)1925 907032 or 07976 759868
My story
When did you join First?
2010.
What experience do you have?
I have spent the last 25+ years working within the recruitment industry, focusing on business development and working with some of the world's leading engineering companies. My experience cover the Nuclear, Water, Rail, Oil & Gas, Automotive and Chemical industries.
What are your key responsibilities?
Predominately I work within the Energy and Nuclear sectors developing existing and new client relationships.
Sarah currently works with Clients such as Cavendish, Nuvia, Costain, Atkins, Wood Group, James Fisher, Bilfinger and ENWL.
What did you want to be when you grew up?
A lawyer.
3 things you love?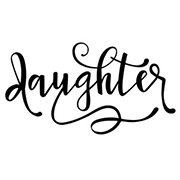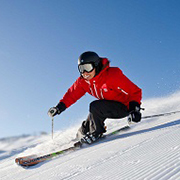 My daughter, skiing and watching rugby.

"Sarah led a team responsible for providing first class account management to clients across the engineering, oil and gas sector. Sarah was a competent and diligent manager, who provided support and direction during my time with Fircroft and helped me to grow and develop my career. She was able to motivate and enthuse the team to work to targets and exceed expectations."

Resourcing Team Manager at RWE GBS UK
"Sarah is an extremely dedicated recruitment professional who has a unique skill for understanding her clients and above all delivering on her promises. Sarah has bags of energy, a desire to get a job done and to top it all is fun to work with!"

HR Manager at Electricity North West
"Sarah is an incisive thinker as well as hardworking, diligent and reliable and has an extremely helpful and flexible approach to her work. This reflects in her team and with their ability to communicate at all levels in an honest and trusted consultative manner. It gives us great faith in their ability to identify candidates who can help us to drive forward and achieve our business goals."

Head of Recruitment & Talent Attraction at Nuvia
"Their knowledge of the industry, our organisation and candidates is one of the leaders in the market. They have always been able to supply us with the right calibre of engineering candidate no matter what the discipline or regional location is.
"First Recruitment Group's service delivery has always been to a high standard and the customer service provided by the team has ensured that First Recruitment Group will remain a preferred supplier of engineering personnel to WorleyParsons on our future engineering projects."
"In my dealings with First I have found them to be responsive, knowledgeable, quality-focused and engaging in their approach. I would have no hesitation in recommending the services of First Recruitment Group to any prospective customers."

Global Engineering Consultancy
Help us with our survey
Do you feel the jobs market has picked up?