Quick Job Application
In a rush? Simply drop off your CV by clicking on the button to your right, and we'll get in contact if we have a suitable vacancy.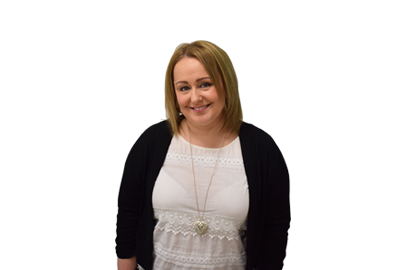 Sharon Kenyon
Chemicals
Energy
Infrastructure
Recruitment Delivery Manager
My story
When did you join First?
2006.
What experience do you have?
I had 10 years call centre and customer service experience working for an airline and a telecommunications provider before I joined First. At First I've enjoyed 12 years recruiting across various departments including mechanical, piping, civil and structural.
What are your key responsibilities?
As well as being the Training Manager, sharing my 12 years of recruitment knowledge with new starters, trainees and existing staff, my main role is find and match candidates and clients for roles across the UK in numerous sectors.
What did you want to be when you grew up?
I always wanted to work in travel as cabin crew.
3 things you love?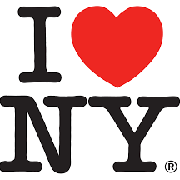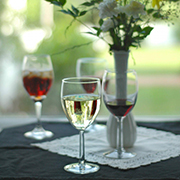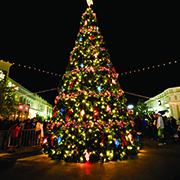 New York, drinking and Christmas.
"I've been dealing with Sharon since I joined Simon Carves in 2011. I've always found Sharon to be very insightful and proactive in terms of our recruitment needs. She's always available to provide key and accurate market information. Candidates that are submitted via Sharon are always on brief and are well prepared in terms of our culture and interview preparation. Sharon has since took over the management of our account in November 2012 as a main point of contact and has been a pleasure to deal with and we've built a great rapport. For any further details please feel free to message me."

Trainee Project Controls Engineer at Simon Carves Engineering Limited
"Sharon handled the recruitment for my assignment with Foster Wheeler Arabia, As a re-hire things were relatively straightforward but Sharon was very good at keeping in contact and maintaining progress . I can thoroughly recommend Sharon as an agent."

Principal Pipelines Engineer at Foster Wheeler Arabia
"Sharon is one of the few recruitment consultants I use. She understands the problems and challenges I face and is very supportive offering top quality resources when I need them. She has continually risen to the challenge of my changing requirements producing great results, and her integrity not only gives me a reliable and consistent service, but also offers a trustworthy confidante."

Consultant - Mechanical at Jacobs UK Ltd
"Sharon's tenacity and hard work meant that she was able to find me a number of good employment opportunities when many other recruiters could not find me anything. She understood my requirements and the requirements of the employer, she was always friendly, approachable and had good, practical advise. I highly recommend Sharon as a recruiter."

Principal Mechanical Engineer at Amec Foster Wheeler
"Their knowledge of the industry, our organisation and candidates is one of the leaders in the market. They have always been able to supply us with the right calibre of engineering candidate no matter what the discipline or regional location is.
"First Recruitment Group's service delivery has always been to a high standard and the customer service provided by the team has ensured that First Recruitment Group will remain a preferred supplier of engineering personnel to WorleyParsons on our future engineering projects."
"In my dealings with First I have found them to be responsive, knowledgeable, quality-focused and engaging in their approach. I would have no hesitation in recommending the services of First Recruitment Group to any prospective customers."

Global Engineering Consultancy
Help us with our survey
Do you feel the jobs market has picked up?