According to Glassdoor, 57% of workers admit perks and benefits are high on the desirables when applying for a new job and with the average person spending a third of their lives at work, it only makes sense that we enjoy the places we work. That being said, we've decided to do a bit of research into some of the best UK company employee perks. Check them out below!
BrewDog
First up is BrewDog. The Ellon based beer lovers offer a week's paid holiday when you get a puppy to help your furry friend settle in to its new surroundings. Click here to read more on BrewDog.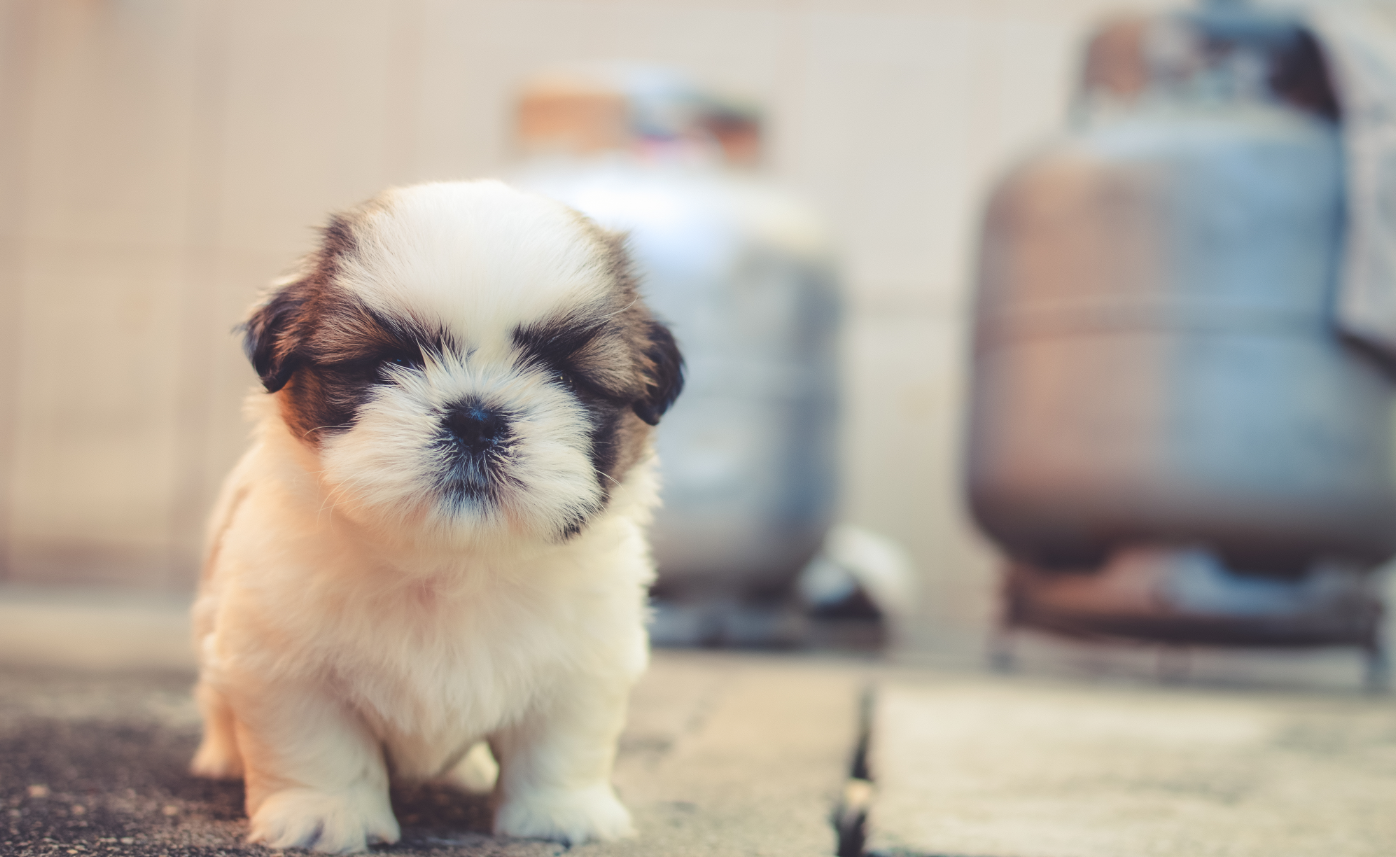 UK Fast
Getting married anytime soon? If so, UK Fast is the place to work as they offer a week off for employees getting married. Not only that, but employees also receive a £10,000 bonus when they reach their 10 year anniversary at the company. Check out UK Fast here.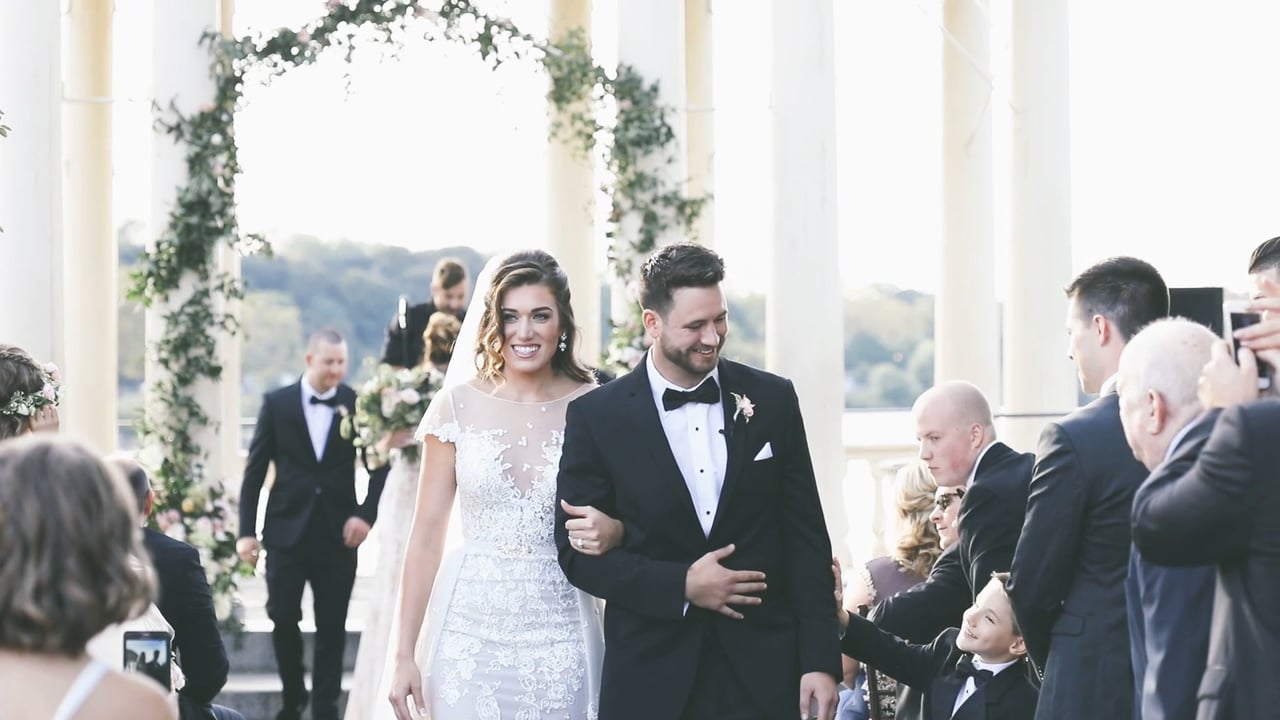 Expedia
This is a great company to work for if you're a fitness enthusiast. Amongst other things, Expedia offers a wellness allowance of £400-£1,200 to splash out on fitness clothing, memberships, classes and equipment to keep you fit, healthy and motivated. Find out what other perks the global travel company offer here.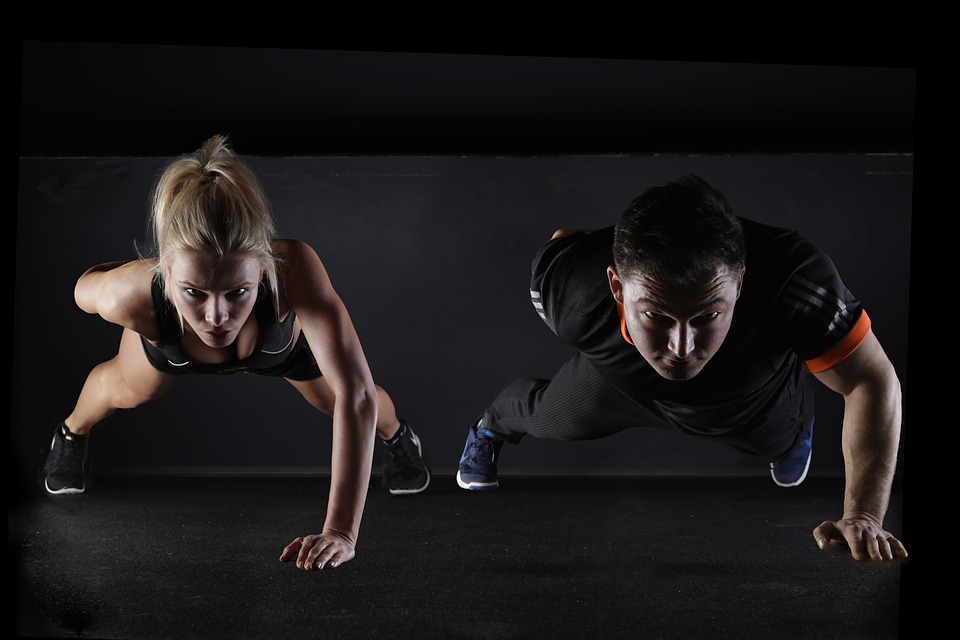 Phoenix Partnerships
The UK based IT company offers a £200 birthday meal allowance so you can celebrate in style, free fruit and breakfast on Fridays and have a whole floor in their offices designated to chilling out on sofas, playing a little pool, and watching Sky TV. Not only that but they also have on-site massages available too! Check out their other perks here.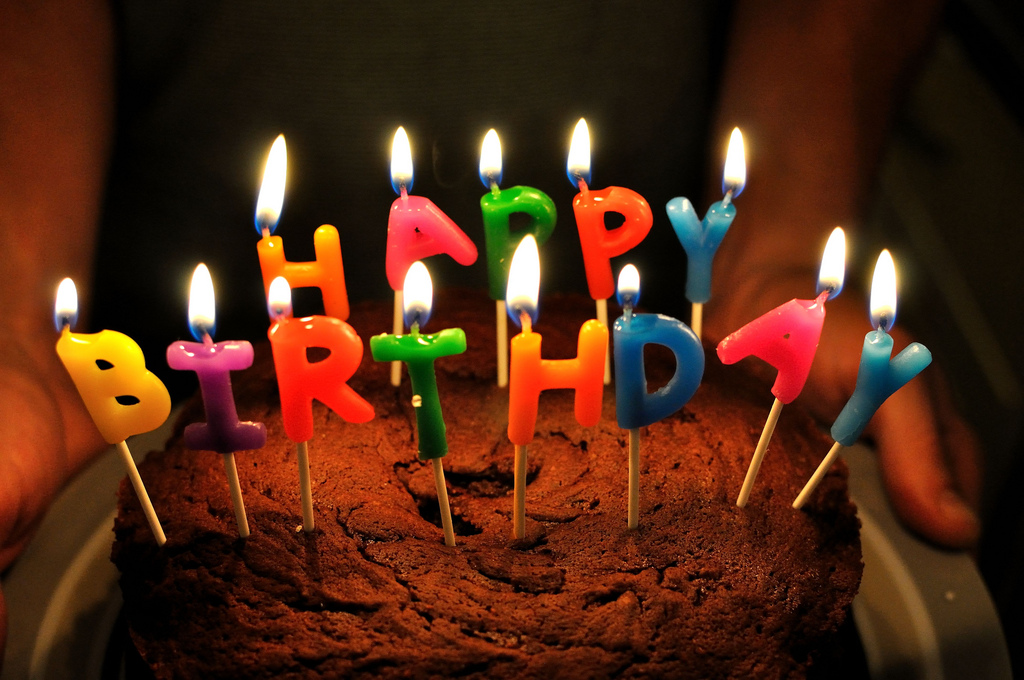 Visit Britain
Visit Britain is an excellent place to work if you're into theatre. The tourism agency hands out free West End tickets regularly. Not forgetting more tickets to some of Britain's top attractions too! Take a look at other perks they offer here.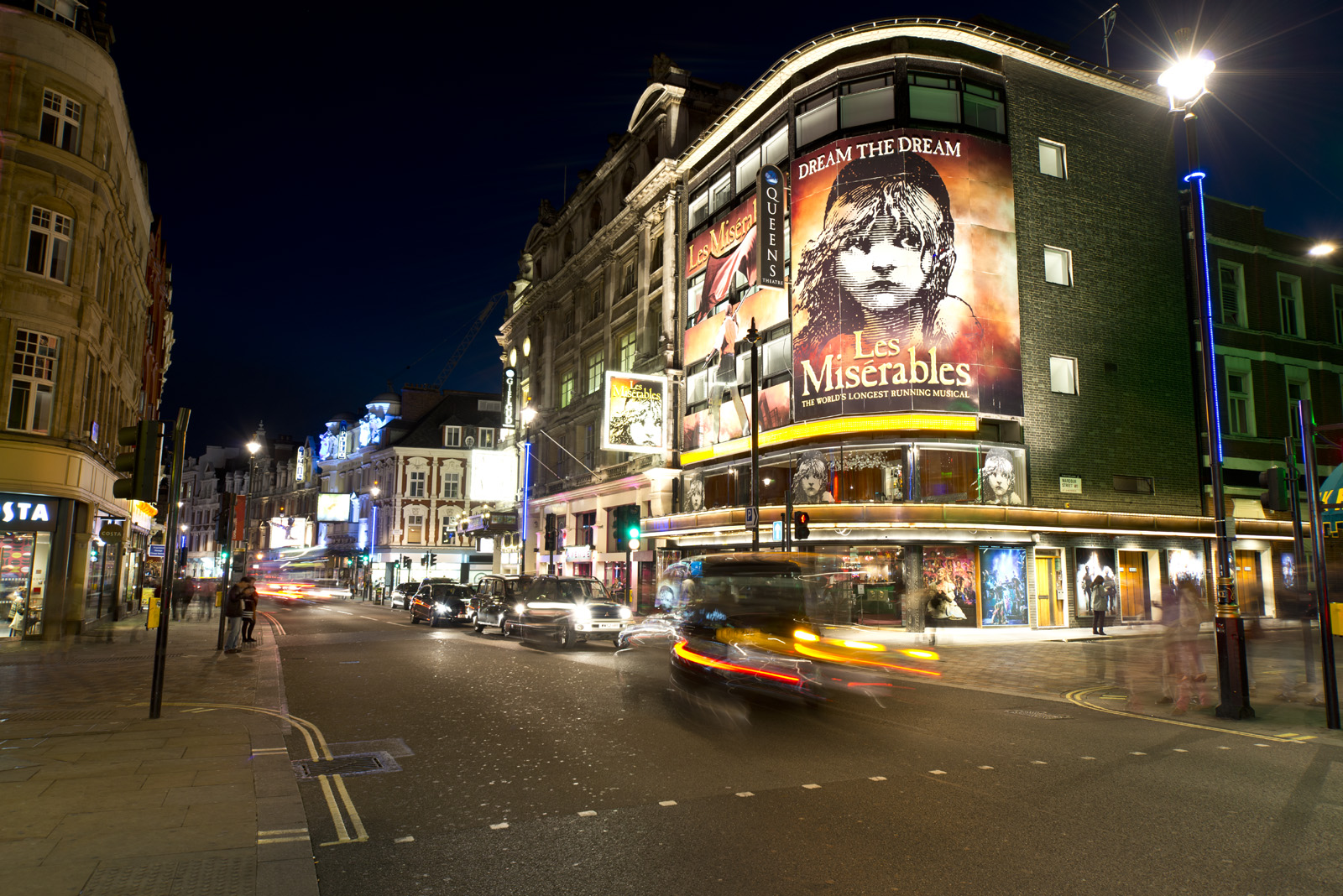 Huddle
Imagine earning your first 5k before you even start a new job. That's right, industry-leading document collaboration company, Huddle, offers new starters a £5,000 joining bonus. Not forgetting days off for volunteering and funky offices to keep it quirky. See here for more benefits like the Huddle Cuddle.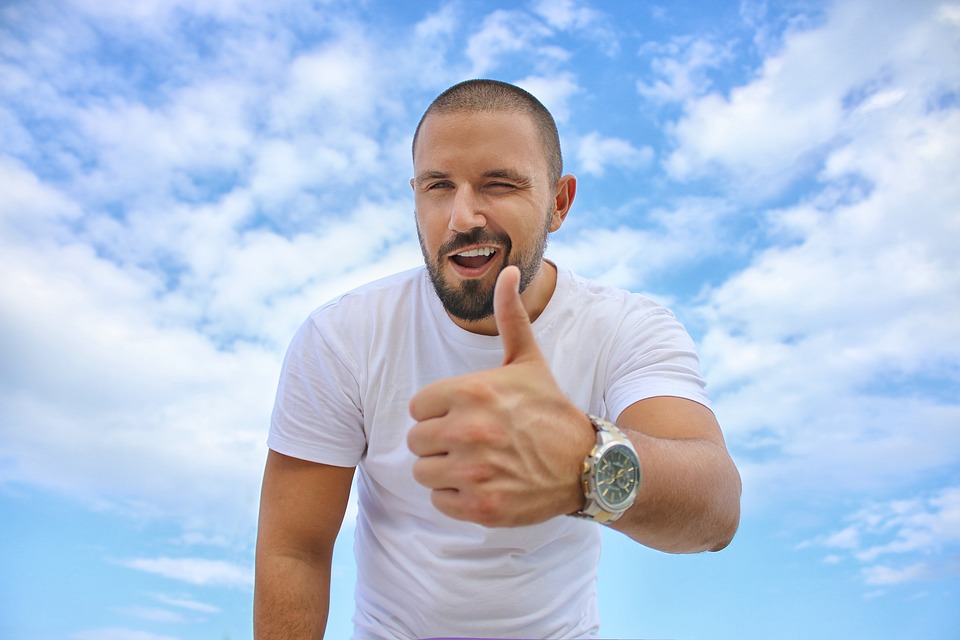 TransferWise
Fancy going on an all-expenses-paid adventure? Last but not least we have TransferWise, who take all of their staff on annual holidays to celebrate their great work. Better get working on that summer body. Find out more about TransferWise here.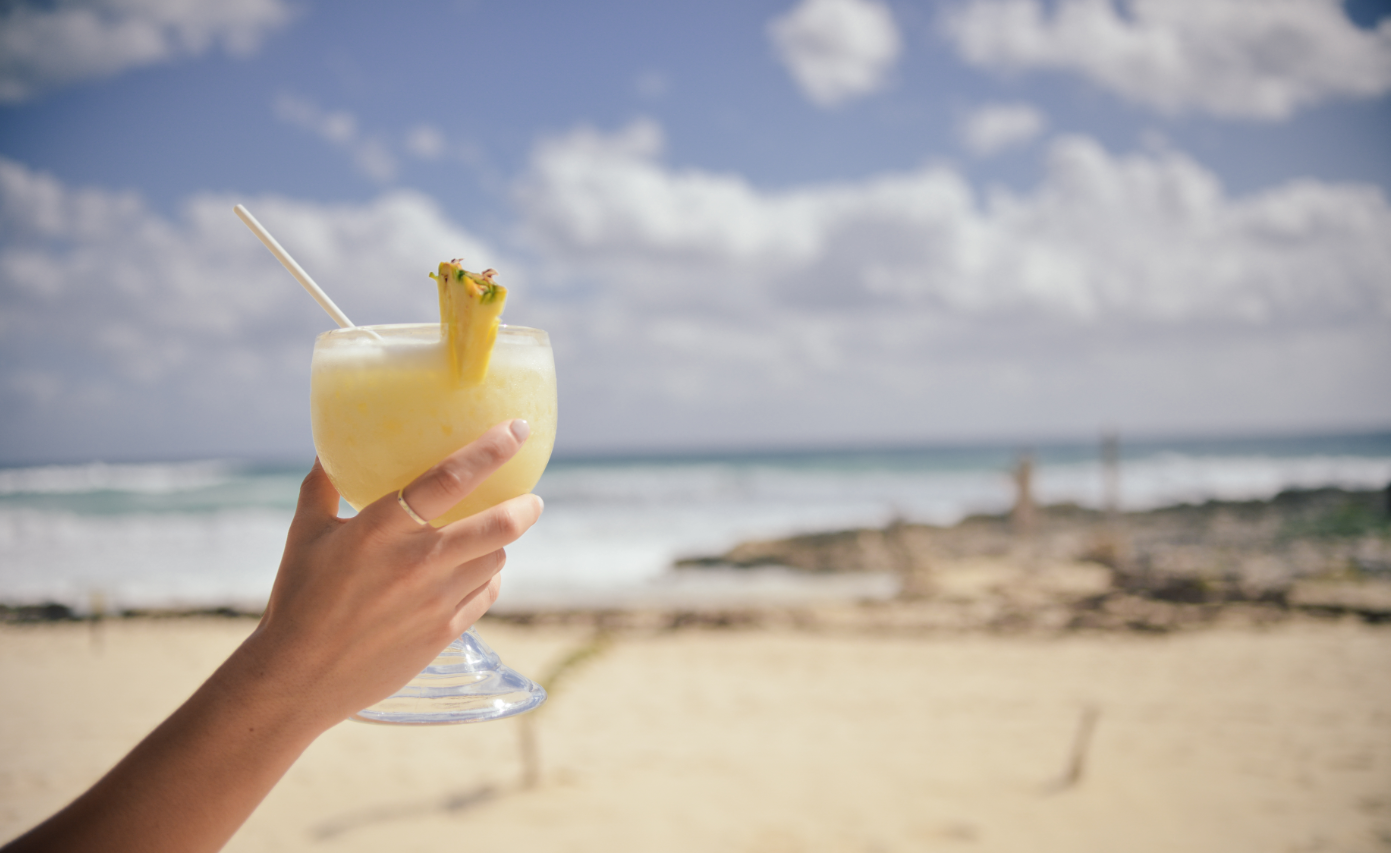 What are the best employee perks you've received? Let us know by tweeting us or commenting on our LinkedIn & Facebook pages!
Sources: Daily Mail, Red Online, The Sun and The Independent.